The Robino e Galandrino company, born in Canelli (Province of Asti) in 1964, is one of the main companies specializing in the "secondary closure" of all types of bottle and products, they are the suppliers of all the most important wineries in the world, as well as cider houses, breweries, distilleries, oil mills, vinegar factories.
One of their flagships is the new Poker EVO capper.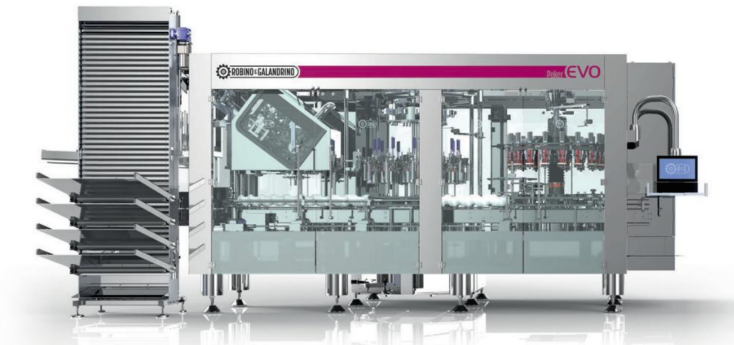 New capper Poker EVO by Robino & Galandrino

Let's see in detail information and specifications of the new Poker EVO capper:

base and worktop entirely in AISI 304 stainless steel (optionally AISI 316L) and conveyed drains;
electronic axes (brushless motorization);
intuitive management of storable recipes for combinations of bottle and capsule formats, with automatic settings;
dedicated wireless tablet with HMI mirroring functions to manage the machine and remote audio-video interactive technical assistance.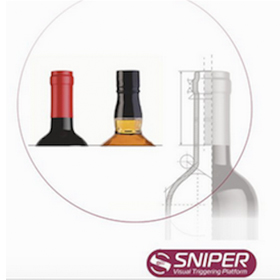 The first carousel is dedicated to vision systems with cameras for centering the bottle (marks in relief or junction of the glass mold with optical fibers) and the capsule which, once oriented, is prefixed in the upper part.

The second carousel makes the four folds and the third carousel ends the process by smoothing and riveting the folds at the base of the capsule. The Sniper platform developed by R&G uses the most advanced electronic and digital components available on the market.


The system is characterized by great ease and flexibility of management for the creation and maintenance of orientation / centering recipes for capsules and bottles.